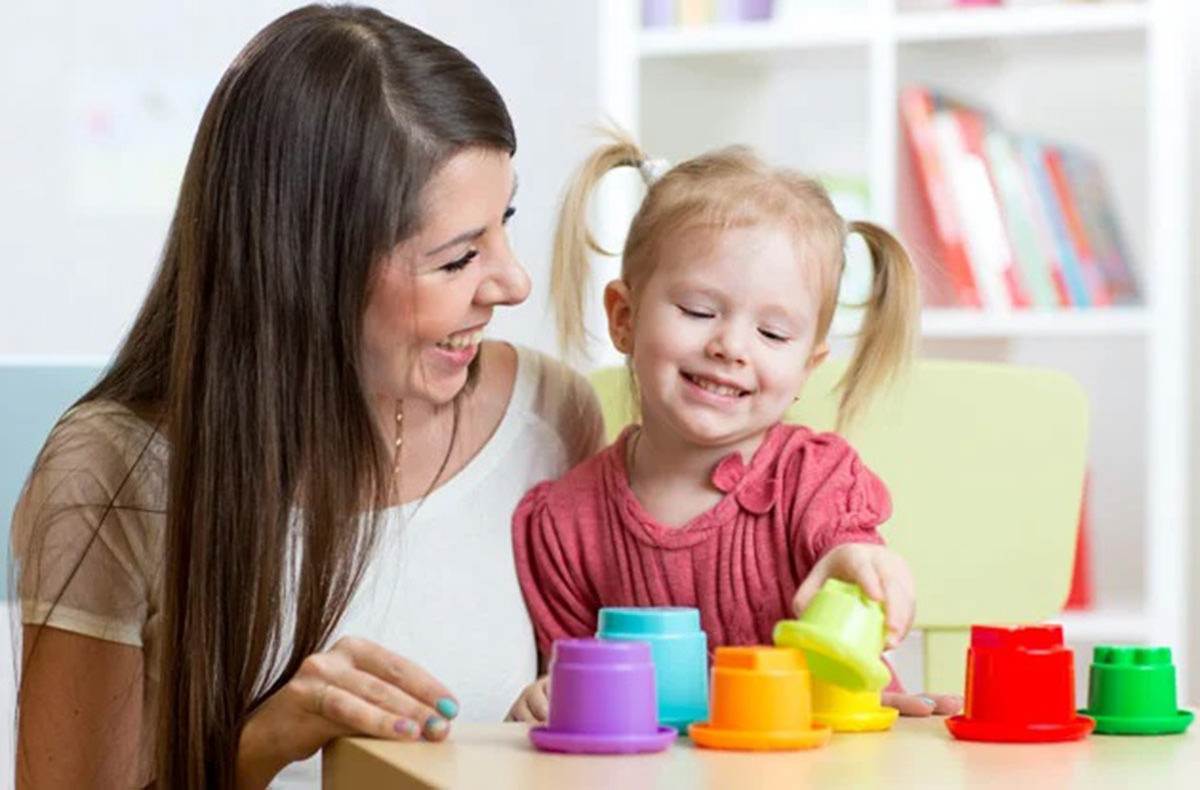 A vacation or holiday is a leave of absence from a regular occupation. Also for parents it's a nice time to unwind and relax a bit. Think you've got what it takes to be a nanny in the Santa teresa area?

Contact us!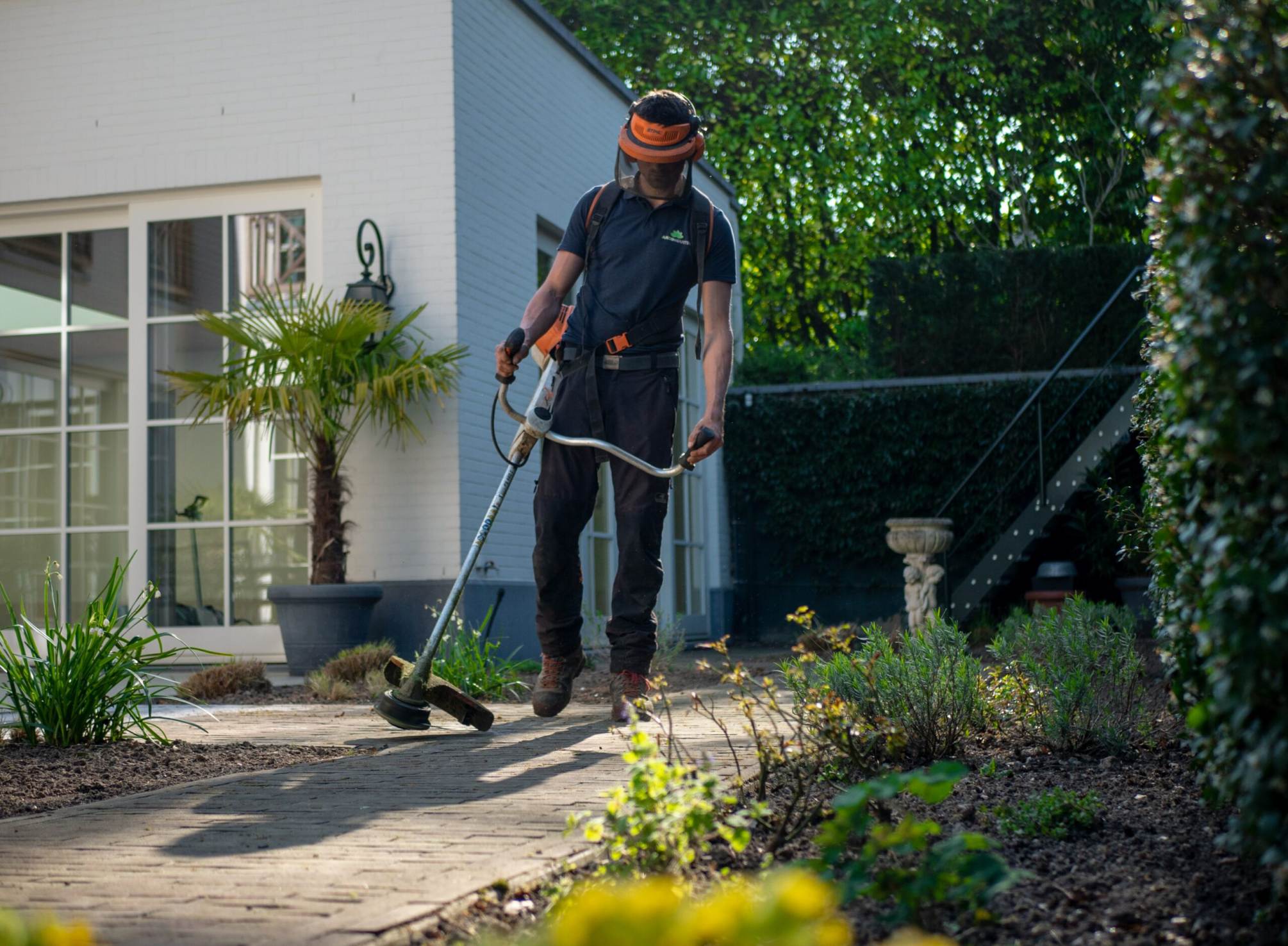 A beautiful villa in a tropical beach area loses half the sparks if the colorful fauna is not well maintained. For our customers we're looking for gardeners with experience, the right tools and a customer driven mindset.

Think you got what it takes?

Apply here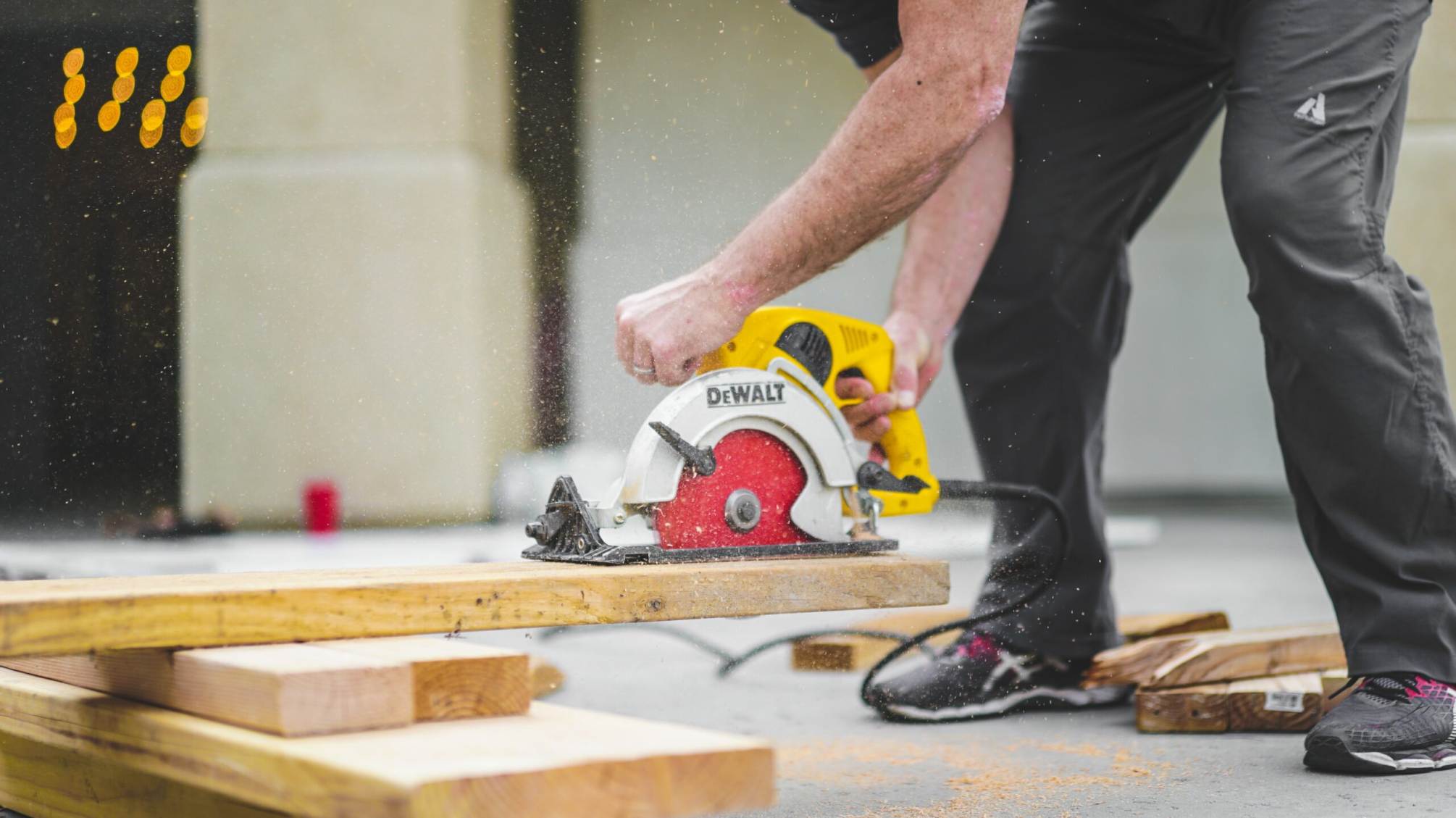 Without builders our cities and infrastructure would be nothing. Are you an experienced construction worker or general contractor looking for projects? Contact us to see what we could mean to each other!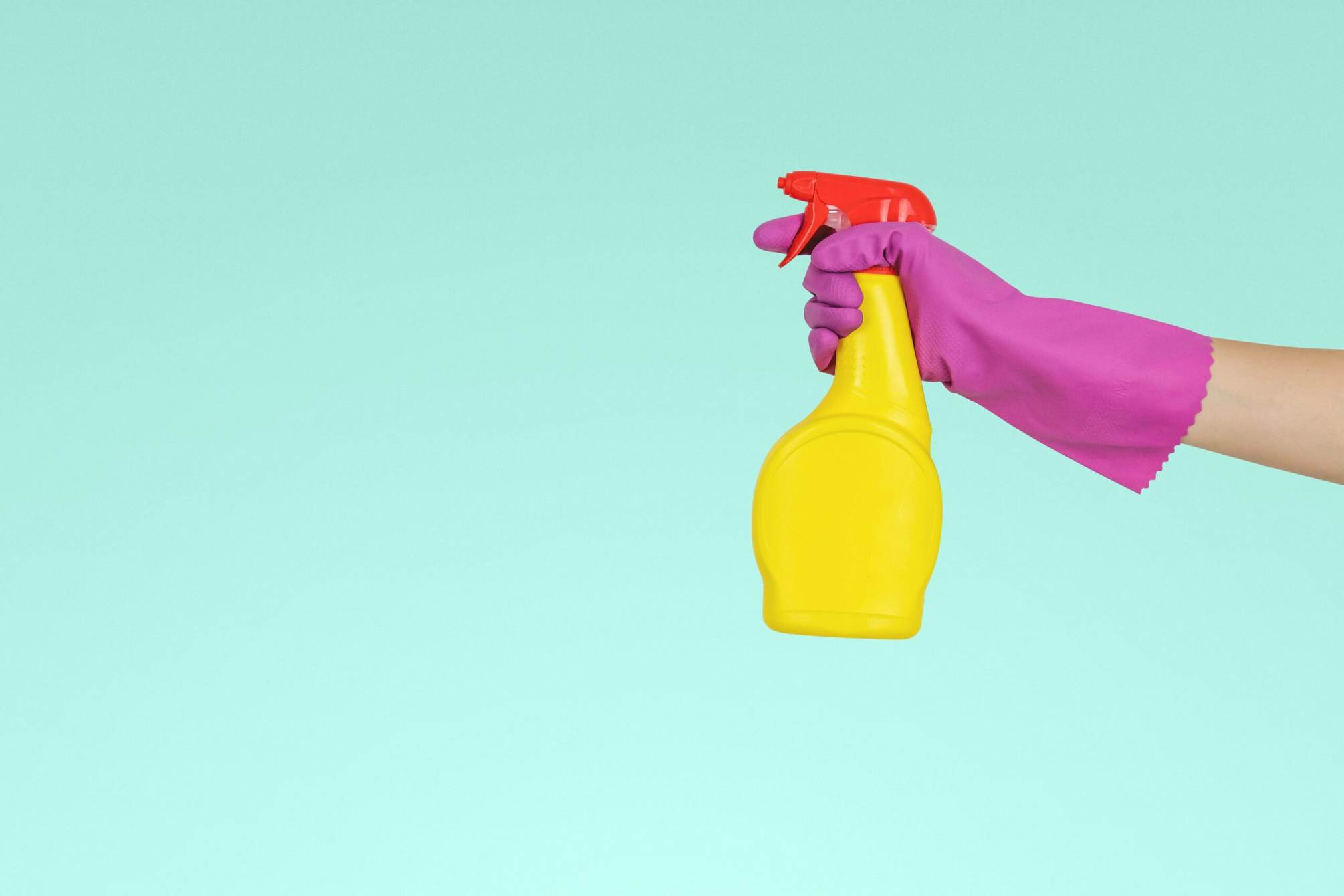 Are you all about cleaning. Know that one thing that will get your linens super clean? Organised, experienced and good with customers? Apply below!
Think you could mean something to us?
Do you offer a service we list and do you think we could use your services? Or is your service not on our list but do you think we're missing out on a great opportunity?
Don't hesitate to contact us!